Bringing you joy on your special day.
Your day is about you. We want to make sure you are comfortable, relaxed and happy - feeling your best you. Whether it's soft and sweet or movie star glam, Joy Beauty focuses on making you feel beautiful in your own skin, with the features you were blessed with. Through collaboration and visualization, we will design a look you love.

Bridal Makeup
Every woman is unique, and every moment of your special day should be as amazing and incredible as you.

Bridal Hair
While we can create any look you like, we specialize in elevated looks that are timeless and last a lifetime.

Bridal Party Makeup
Joy Beauty will take the stress out of your day so you can relax with family and friends.

Bridal Party Hair
From soft and sweet to Hollywood glam, if you can conceive it, we can achieve it.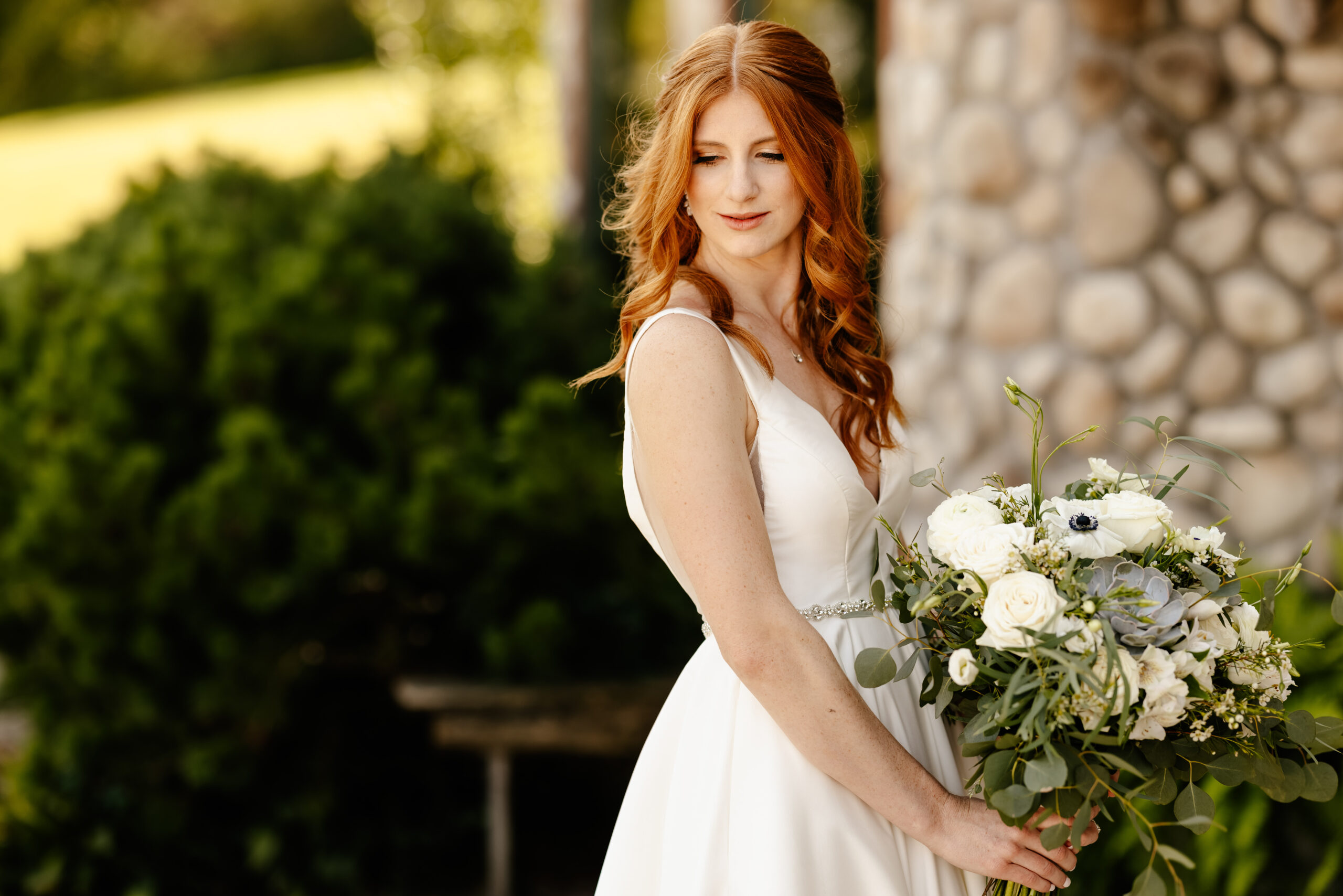 Makeup + Hair
We're not here to make you look like every other bride out there.
This is your day, and we want you to feel as special as you are. From soft and sweet to Hollywood glam, we will create the vision you've always dreamed of!
Making sure you feel joy on your special day is our top priority.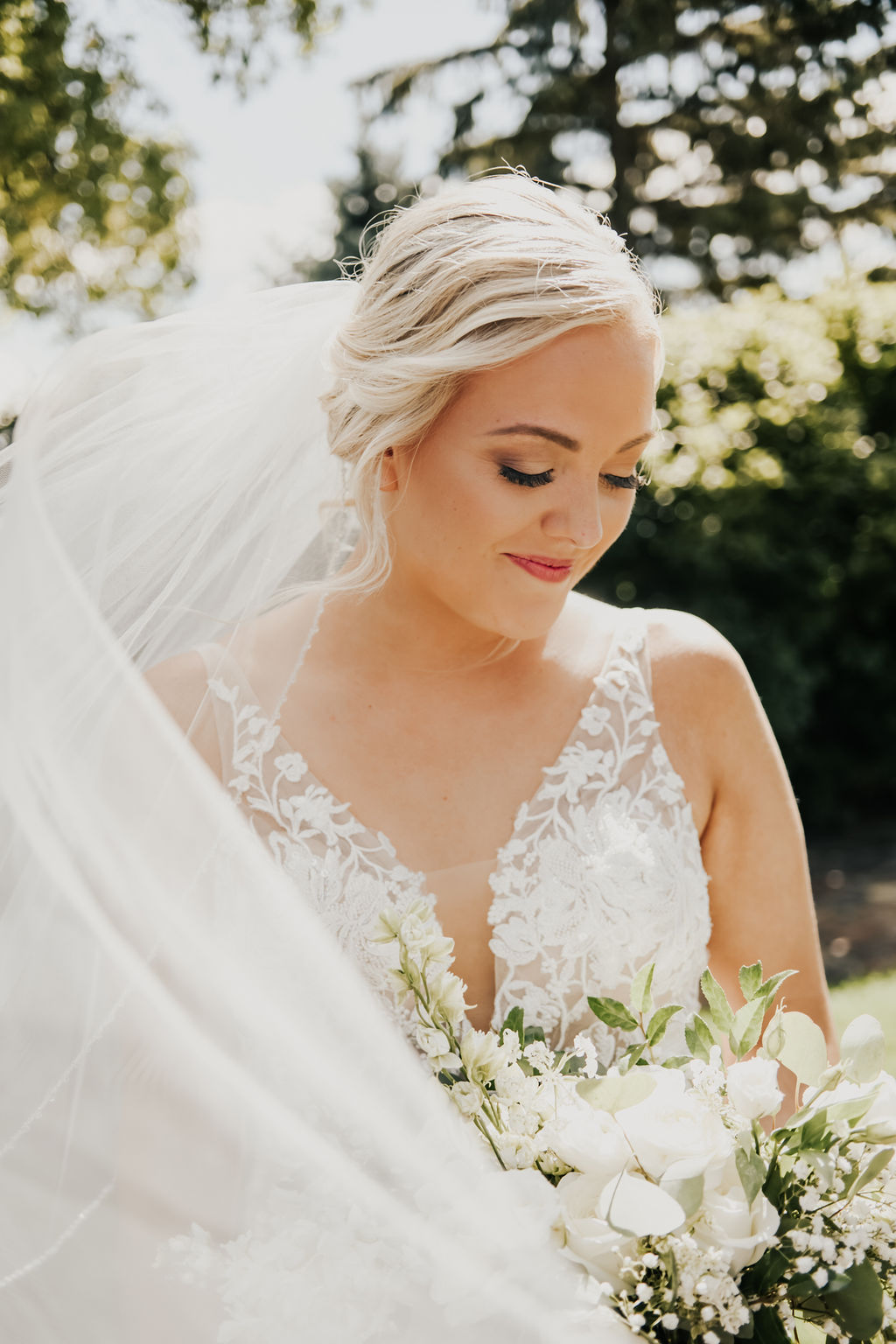 Joy Beauty
We are here to take the stress away while you relax with a mimosa, family and friends.
When it comes to your makeup and hair, there's absolutely no need to stress. We've got you covered! All you have to do is show up and enjoy the day.
Anna was incredible! I have never felt prettier in makeup and to have it be on my wedding day was so special. Not only is she so on top of everything, she is the kindest human. During both my trial and my wedding day, it felt like I was talking with a friend. I wish I could have her for every event, and heck, every day! I cannot recommend her enough!
Wow! Anna was all I ever dreamed of in a makeup artist and so much more. She was so accommodating and knew exactly what she was doing. Everything cam together extremely well and I could not have asked for a better wedding day. It was amazing and I am so glad Anna was a part of my big day!
I booked wedding makeup through Anna. Her associate Amanda did both my trial session which I used for engagement photos, and my wedding day makeup. Amanda applied makeup for a few of my bridesmaids and moms. She did amazing work! I felt nothing short of gorgeous on both days. Amanda really made me feel comfortable with her down to earth personality. The process of booking with Anna was a breeze and I'd recommend her and her associates to everyone!
Lydia did such an amazing job on my wedding day. I was stunned to look in the mirror when she finished my makeup and was almost in tears with how beautiful I felt. My bridesmaids looked absolutely stunning as well. She was so much fun to chat with, super nice and bubbly. They are just naturally talented. Highly recommend the Joy Beauty team!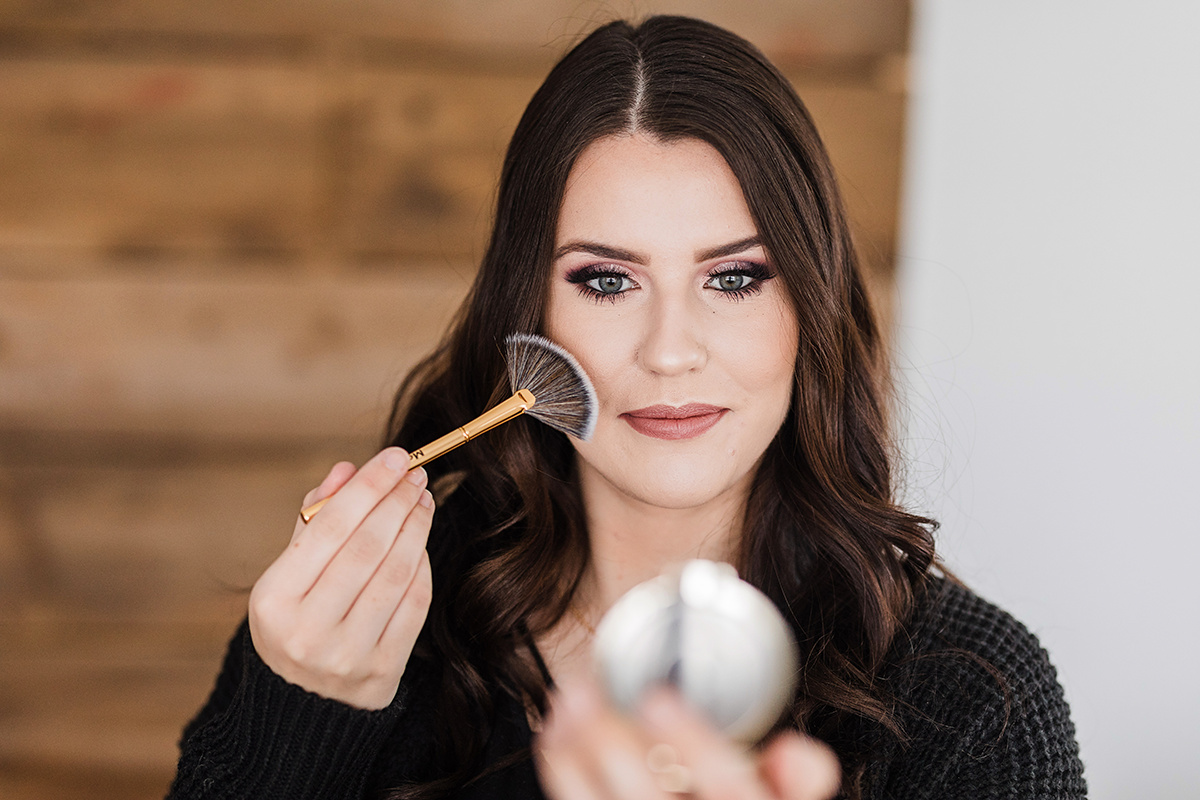 Meet The Team
Makeup and hair are our craft. Making you feel beautiful is our specialty.
Our makeup and hair artists are passionate about quality work and committed to making sure you feel as beautiful as you look. We work closely with each client to ensure you get the look you want for your special day.